Released July 15th, 2020.
Build 19G73.
This is most probably the last major update for Catalina with only Supplemental Updates or Security Updates to follow. Safe to install on our Hacks without specific issues or surprises to expect. Blessing issue remains for those of us who experience it since 10.15.5 and this requires a reset of NVRAM to avoid. Failing that, 10.16.5 still installs Ok but the temp update partition remains until the macOS Install Data folder located in /System/Volumes/Data is manually deleted.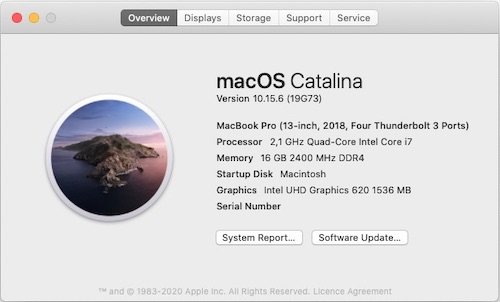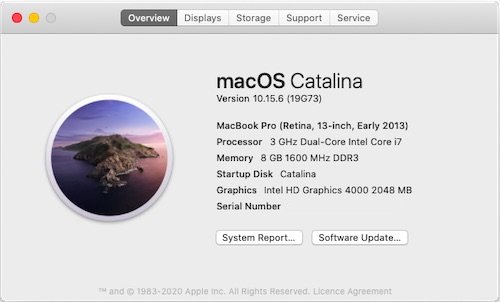 Security updates 2020-004 for High Sierra (17G14019) and Mojave (18G6020) released at the same time.